Certified arborist
Storm cleanup
Bobcat service
Bucket-truck service
Residential
Commercial
Pruning
Complete tree removal
Stump grinding
Crown cleaning
Tree risk assessment
Trunk cavity detection
Vertical mulching for compacted soils
Feral bee retrieval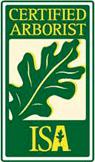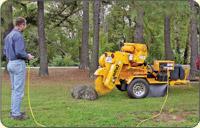 "Carmichael's Tree Service has worked on our property on three separate occasions, and we have been extremely pleased with every job. Their estimates are reliable, they're here on schedule and the work is reasonably priced. Most important to us, they take great care protecting existing, desirable plants and trees and always clean up after the job."
Robbie I. Winston Salem.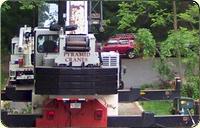 "We've utilized Carmichael Tree Service for the last eight years. Nathan and his crew are extremely professional and knowledgeable about their craft. We only wish that they would branch out to include plumbing, electric, and overall home repair. Carmichael Tree Service is the best and a must for any home owner."
~Tracy and Derek Wilson
Commercial and residential tree removal and service throughout North Carolina.
Rapid response tree cutting available in Forsyth County, Stokes County, Yadkin County, Davidson County, Davie County.
Safely cutting down trees and cleanup is our specialty with the best equipment and highly trained crews.